x
Unfortunately, there are no results for this search term. Please enter a different search term.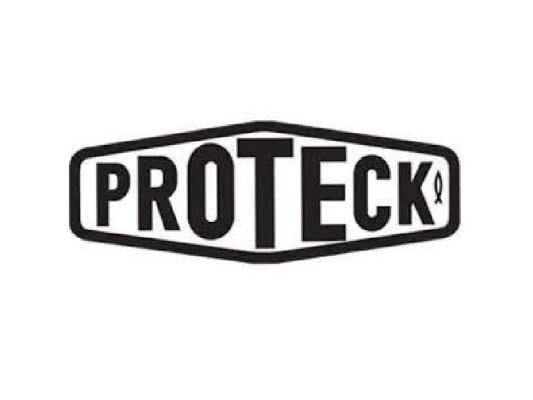 Proteck
PROTECK - Protection for your SURFBOARD and SUP Board
Proteck protects your SUP and surfboard from damage. The Tail Duard is designed to protect the surface and edges of your surfboard.
Buy the Proteck Noseguard or the Proteck Tailguard for your SUP and surfboard in our surf shop.